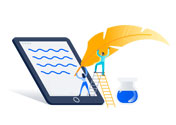 MS Teams
Microsoft Teams ® and Vodia package offers an unprecedented feature set for office communication. Learn More...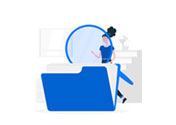 Vodia Apps
The Vodia PBX takes advantage of that and turns mobile phones, laptops, tablets and PC into VoIP clients that employees can use for their everyday communication needs.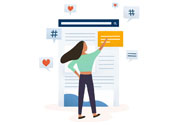 Free Trial License
We are happy to offer a free 60 day license for those looking to take our PBX for a test drive! Contact Us
Connect with Vodia to learn more about how we can help you
60 days trial. Simple and Easy Setup.
Free Trial
Quick Links
The Vodia PBX system can be configured as an email client to send email messages to the users. To do this, the system needs a mail or an SMTP server (via an external SMTP provider) to send the messages.

The Vodia PBX system sends notifications to the administrator when certain events occur. This can be done by email or by text messages (SMS).

This page will show you the phones that were found in the LAN, which you can assign to an extension.